One of The Four Seasons Hidden Gems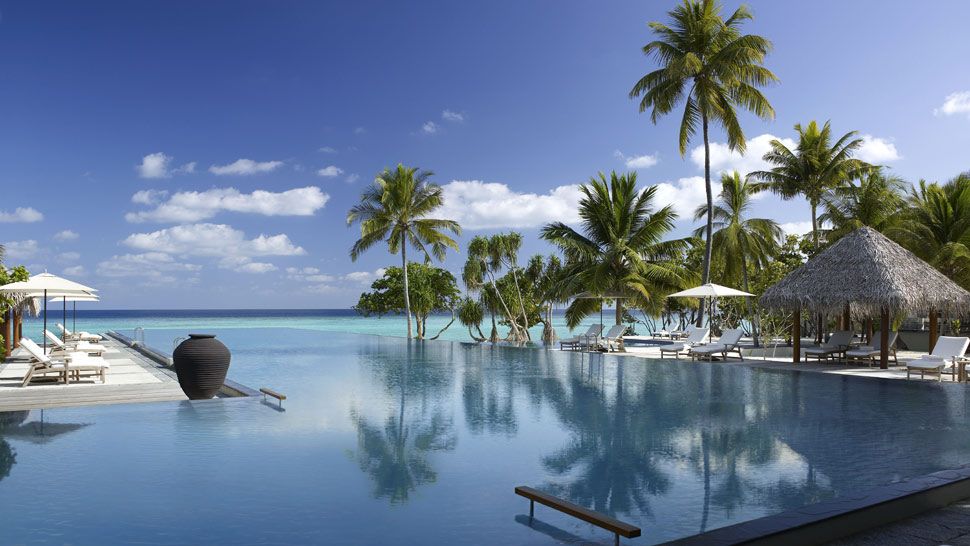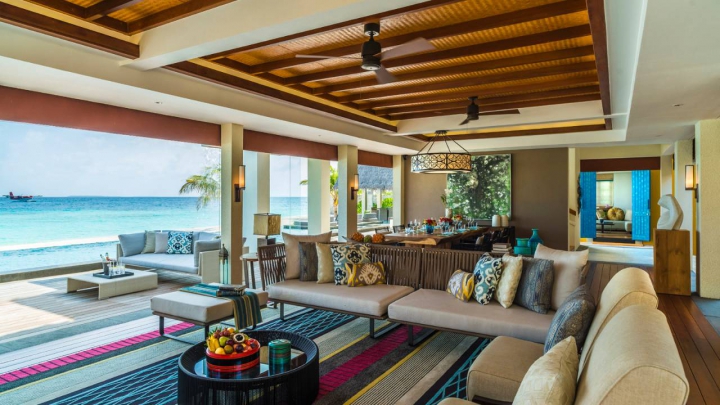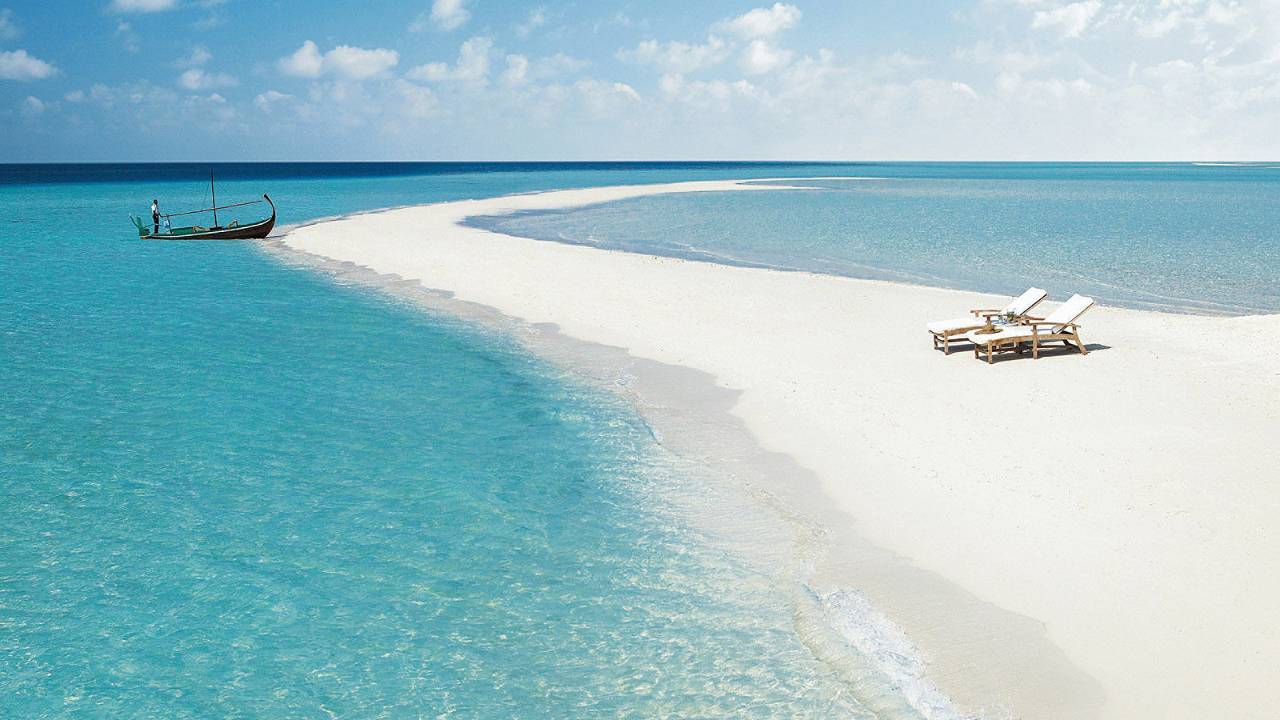 Pleased to announce my upcoming visit to the Four Seasons at Landaa Giravaaru. In just few weeks I'll be traveling there. I'm really looking forward to this visit. The Ayurvedic Center on the island is amazing, I'm honored by the experience of being part of such a talented group of master practitioners. Meeting and sharing the knowledge with all these great people, is truly a divine gift that I will cherish for years to come. It's time to rebalance all my Doshas now, and be ready for the "Work" ahead!
From March 18th, till April 1st, I will be offering my services to all the visiting guests. For bookings and further information, please call +960 – 660-0888 or email: spa.mlg@fourseasons.com.